Warning: Declaration of WC_Product_Variable_Subscription::get_available_variations() should be compatible with WC_Product_Variable::get_available_variations($return = 'array') in /websites/dev.myacorn.ie/wp-content/plugins/woocommerce-subscriptions-master/includes/class-wc-product-variable-subscription.php on line 17
class="product type-product post-9722 status-publish last instock product_cat-additional-services product_cat-tablets has-post-thumbnail taxable shipping-taxable purchasable product-type-woosb">

From:

€

15.00

/ month with a 6-month free trial
Acorn makes smart technology seem simple and easy to master.
Payment Options
Each Option Includes:
Each Acorn Smart Tablet comes with
the following features as standard:
Easy to Use Internet Browser, Download apps
Easy Talk and Message family and friends
Regular National and Local Public Event Updates
Access to Acorn Companion App (Calls and Messaging to Acorn users)
Accessories Included:
High Quality, Impact resistant Tablet Cover
Integrated Scratch resistant Screen Protector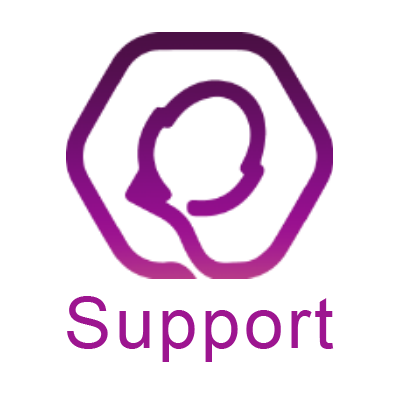 Including Product Updates
€80
Annual Acorn Community Membership for 1 year.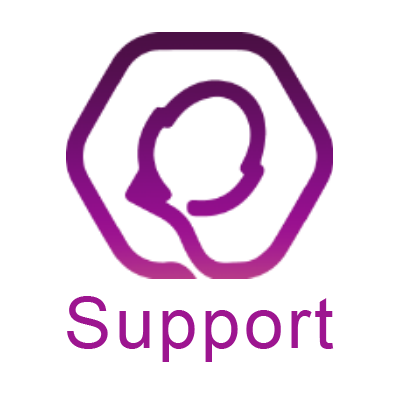 Including Product Updates + Mobile Data (100Gb per month)
€260
Annual Acorn Community Membership for 1 year.
Acorn Community
Interested in getting Acorn for your community, group or organisation?

Click the Contact Us button and fill out the form and a member of our team will get in touch!
Replacement Accessories
To improve your experience with your Acorn Tablet we have included some extra accessories.